About Us
Here at Ski Barn, we take skiing quite seriously. We work hard so we can play hard. We thoroughly examine all our performance ski gear so we can find what works best for our valued customers. We get to take all the gear out and demo equipment all year long. When the time comes to order merchandise for the store, we know exactly what works best. We have over 50 years of experience standing behind everything you see online and in our local ski shop in the heart of Durango.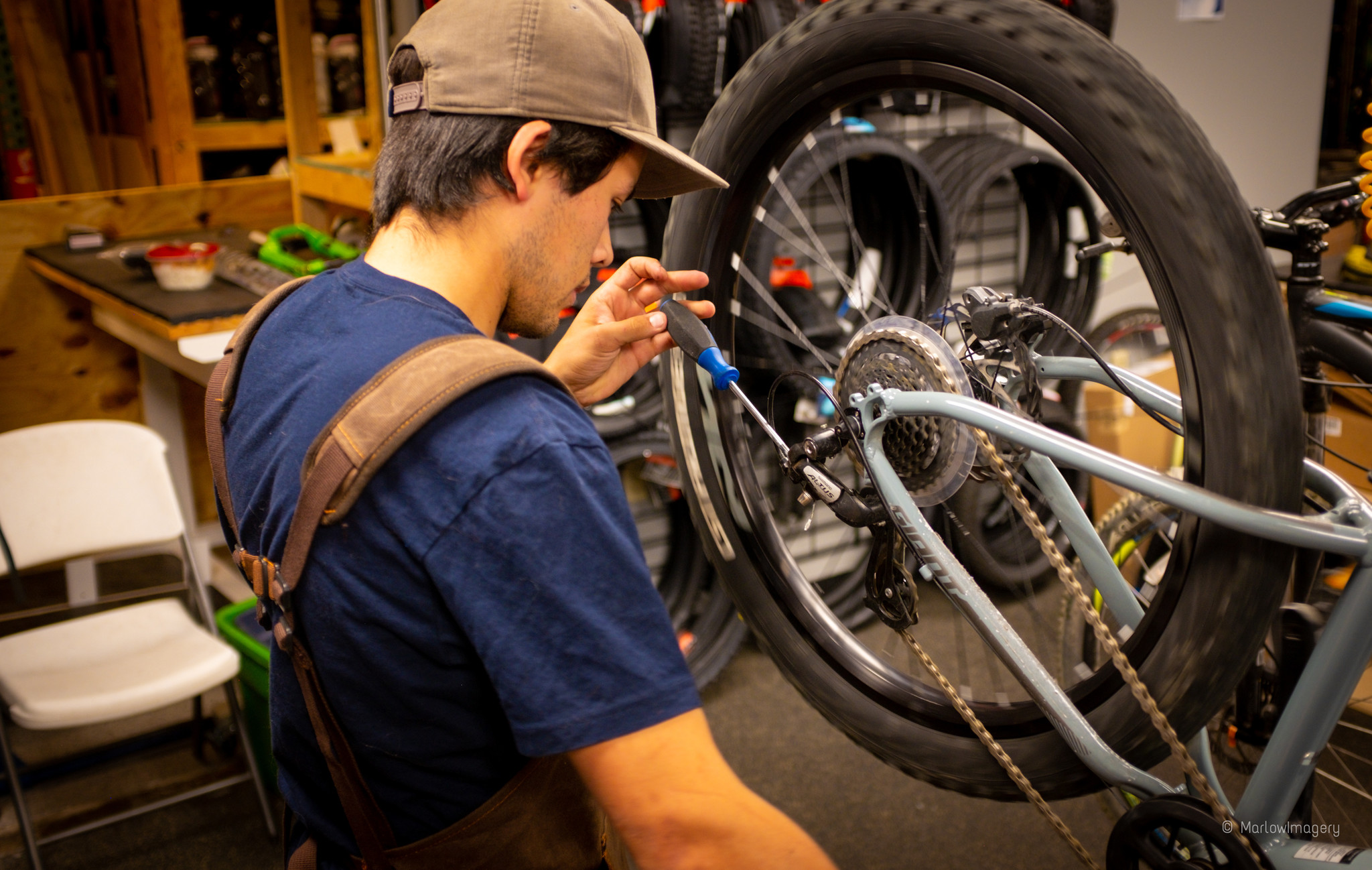 Our reputation is built on our guarantee of personalized, professional service and customer satisfaction. We can assist you if you're looking for the latest gear, or if you want us to piece together the decade old straight skis your friend backed over with his truck. We like to believe we can provide the best customer service in town, and we work vigorously to make sure every one of our team members are part of that commitment.
We pride ourselves on our big city low prices and our dedicated small town attention. Come in to rent skis for your vacation or for a custom boot fitting with our experienced crew. Feel free to shop online to prepare yourself for all of your skiing adventures. Drop us a line to learn why we're so proud of what we do.